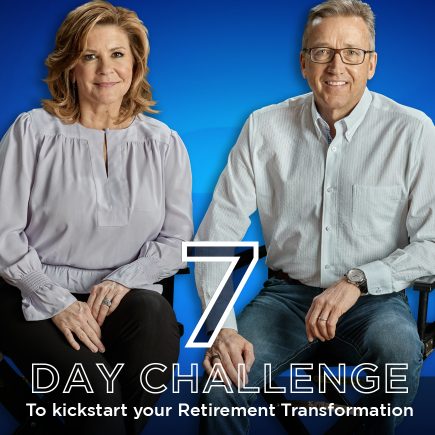 Monday, June 21st
Gain access to this transformational process!
We'll guide you with daily training videos, a challenge workbook, and real-time discussions on how to get your Retirement on track!
Each morning you will receive an email that includes a video where we step you through the day's challenge. There are worksheets that go along with each day and we send a video every night to check-in and make sure you have extra support during the 7 days. We are there for you every step of the way to ensure that you are getting the most out of this challenge.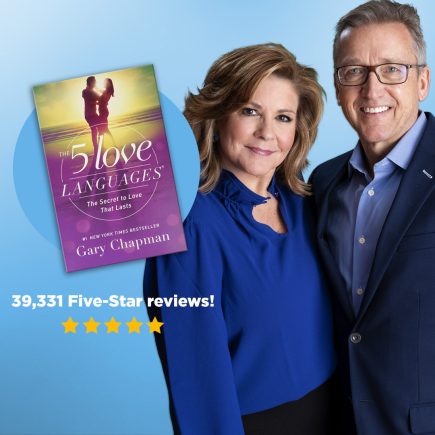 Wednesday May 12th and June 9th, Zoom Call at 7pm ET