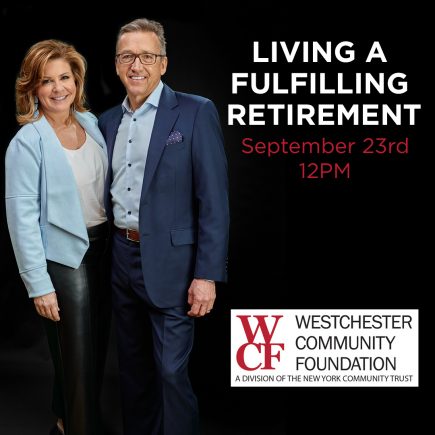 September 23rd, 12pm EST
Many retirees experience a loss of identity after leaving a busy, hectic career.  At the same time the retirement phase in life can become enriched through deeper connections with family, community, and a new sense of purpose through giving back.
Mark & Jody Rollins of Retirement Transformed serve as personal guides for successful executives and entrepreneurs who have built their identity around their business and professional accomplishments. They will discuss the non-financial aspects of living a fulfilling retirement – including physical and mental wellness, relationships, wisdom sharing, and philanthropy.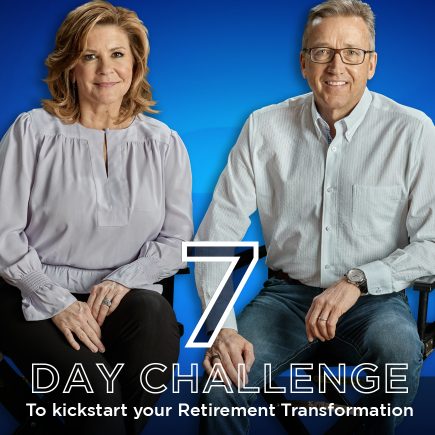 Monday, September 27th
Gain access to this transformational process!
We'll guide you with daily training videos, a challenge workbook, and real-time discussions on how to get your Retirement on track!
Each morning you will receive an email that includes a video where we step you through the day's challenge. There are worksheets that go along with each day and we send a video every night to check-in and make sure you have extra support during the 7 days. We are there for you every step of the way to ensure that you are getting the most out of this challenge.