Reimagine what it means to be retired
The most successful careers are built by focused, driven, and passionate professionals—but how do those qualities translate to a life after retirement?
Mark & Jody Rollins serve as a personal guides for successful executives and entrepreneurs who have built their identity around their business and professional accomplishments.
RETIREMENT TRANSFORMED ONLINE COURSES
This 11-week program will guide you through a series of exercises to evaluate where you stand today and where you'd like to be tomorrow. Establish the foundation you need to pursue a Retirement Transformed with an actionable plan to help you build the right habits to be your best self.
Retirement beyond the financial plan.
Discover how to navigate the unexpected challenge ambitious professionals face when entering retirement:
Feeling a loss of identity
Missing day-to-day in-office interactions
Feeling aimless, unneeded
Lack of problem-solving opportunities
Excess of free time
Feeling lack of relevance
Not knowing where to start
The Mens's Wisdom Circle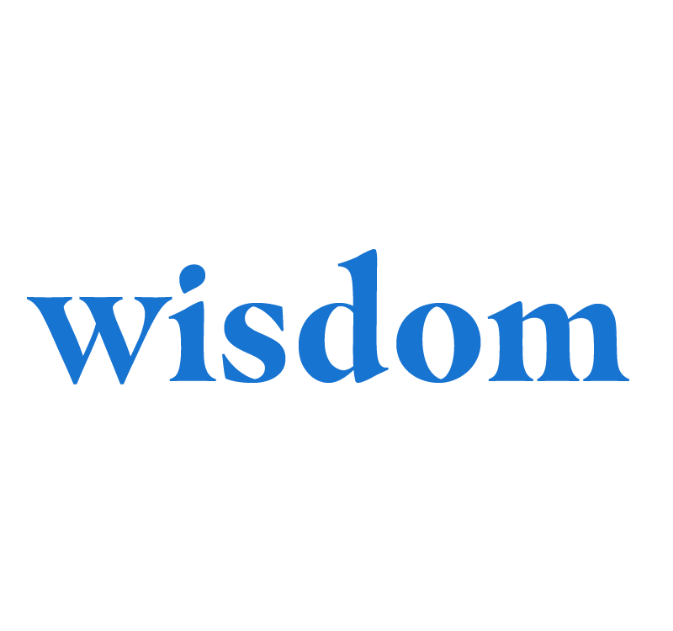 Would you like to become more self-aware, empathetic, confident, optimistic, emotionally intelligent, and open-minded? The Mens Wisdom Circle is for men who want to approach life with a growth mindset and is committed to personal and interpersonal growth.
Founded by Mark and his friend Carter Via, The Men's Wisdom Circle offers opportunities to learn, share and be vulnerable in a supportive community. We invite you to learn more about this valuable offering below.