Retirement Transformed
We can relate!  Husband and wife and retired high ranking executives, Mark and Jody Rollins founded Retirement Transformed after personally discovering the need to answer the question:
What does life look like after retirement when you've spent your life building a successful career?
Through purpose-driven practice, personal training, and self-reflection, Mark and Jody navigated a post-retirement world that expected retirees to abandon their drive at the ends of their careers. They knew that they wanted to do more with their lives beyond their career—and they did. Now, they are ready to share it with you.
About Mark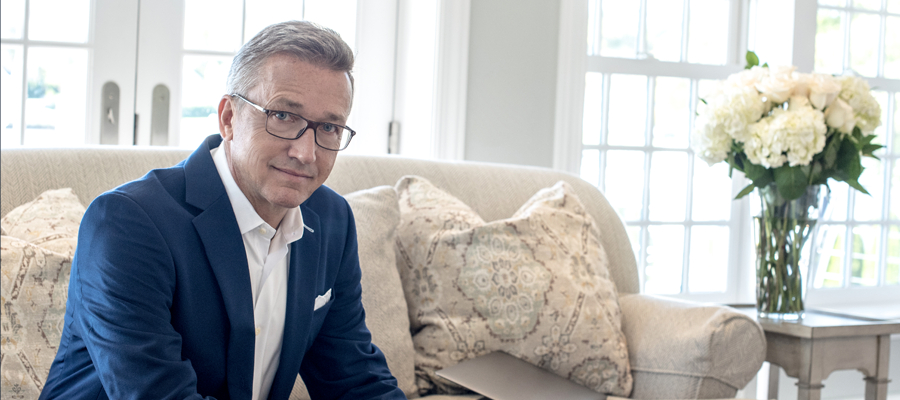 Markham Rollins – Senior Retirement Strategy Advisor
Mark Rollins is an executive coach and national keynote speaker who helps entrepreneurs and executives rewrite their story of retirement to live a life filled with purpose, passion and clarity. As an accomplished (now retired) insurance executive and former business owner of the Rollins Agency, Mark built his career managing a business dedicated to helping individuals plan for their future. Now utilizing his unprecedented proprietary program, Mark and his wife Jody help individuals plan for their retirements beyond their financial plan. Using their unique planning process, Mark helps to solve the retirement problems including loss of identity, loss of community and the 40+ hours of free time that comes their way and helps them to create a vision and actionable plan that leads to a happy, healthy, fulfilled life of service and wisdom-sharing.
An early entrepreneur himself, upon graduation from college, Mark entered his family's insurance business, The Rollins Agency. Over the course of 40 years, Mark successfully expanded the agency, eventually selling the company to Brown & Brown, the sixth largest insurance broker in the USA. He guided the company through the acquisition and served an additional five years before retiring.
A philanthropist and volunteer throughout his life, Mark has always prioritized giving back his time and skills to numerous non-profit organizations and his professional community. Over the years, Mark has served as a Board Member on Bridges to Community, an organization dedicated to improving the lives of impoverished communities in developing countries through volunteer service trips. Serving his spiritual community has also been a priority where Mark has been a board member for the Bedford Presbyterian Church. He has also dedicated his time to the Westchester County Association, Nonprofit Westchester, and Volunteer New York! as a board member among other roles. In addition, Mark has served on the Editorial Advisory Board for The Rough Notes Company, provided guidance and support for cutting edge content in the insurance industry.
About Jody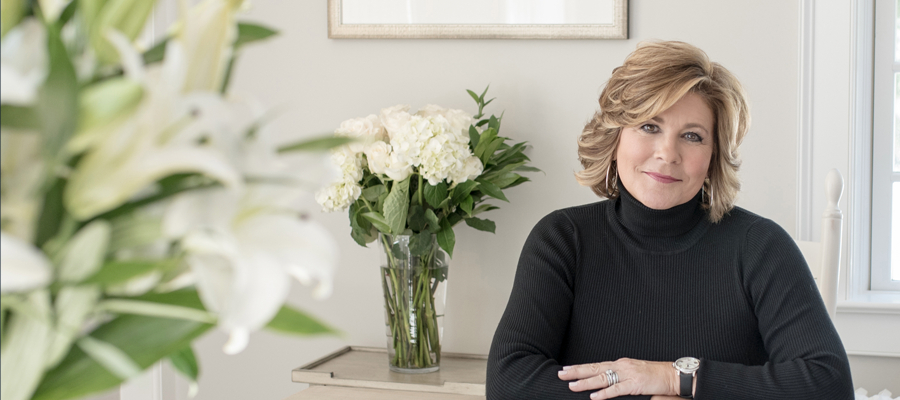 Jody E Rollins – Senior Retirement Strategy Advisor
Jody E Rollins is a leading member of our team. As Co-Creator of Retirement Transformed, she has been instrumental in conceptualizing and creating the coursework, coaching practice guidelines and speaking engagements built to re-frame dated practices in planning for retirement.
In addition to her work with Retirement Transformed, she is also an active member of SheEO of New York where she is dedicated to consulting female entrepreneurs who are solving some of the world's toughest social issues. Utilizing her certificate from UPENN in Applied Positive Psychology, many years of research and experience; Jody looks forward to sharing her insights on how to help people find their passions, create an actionable retirement life plan and to live their post-retirement years with meaningful purpose and clarity.
Prior to retirement, Jody was dynamic leader for over 30 years as an Insurance Executive and Senior Vice President at CHUBB in New York. During her tenure at CHUBB, she was known for her instinctive and effective ability to develop, communicate and execute on strategic plans to help achieve ultimate success across all insurance coverage lines for the company.
Jody lives in both Marco Island, Florida and Essex, Connecticut with her husband Mark. Together they have 6 children ranging in age from 21-33 years old. Both Jody and Mark are very active in their communities, local charities and global philanthropic endeavors.