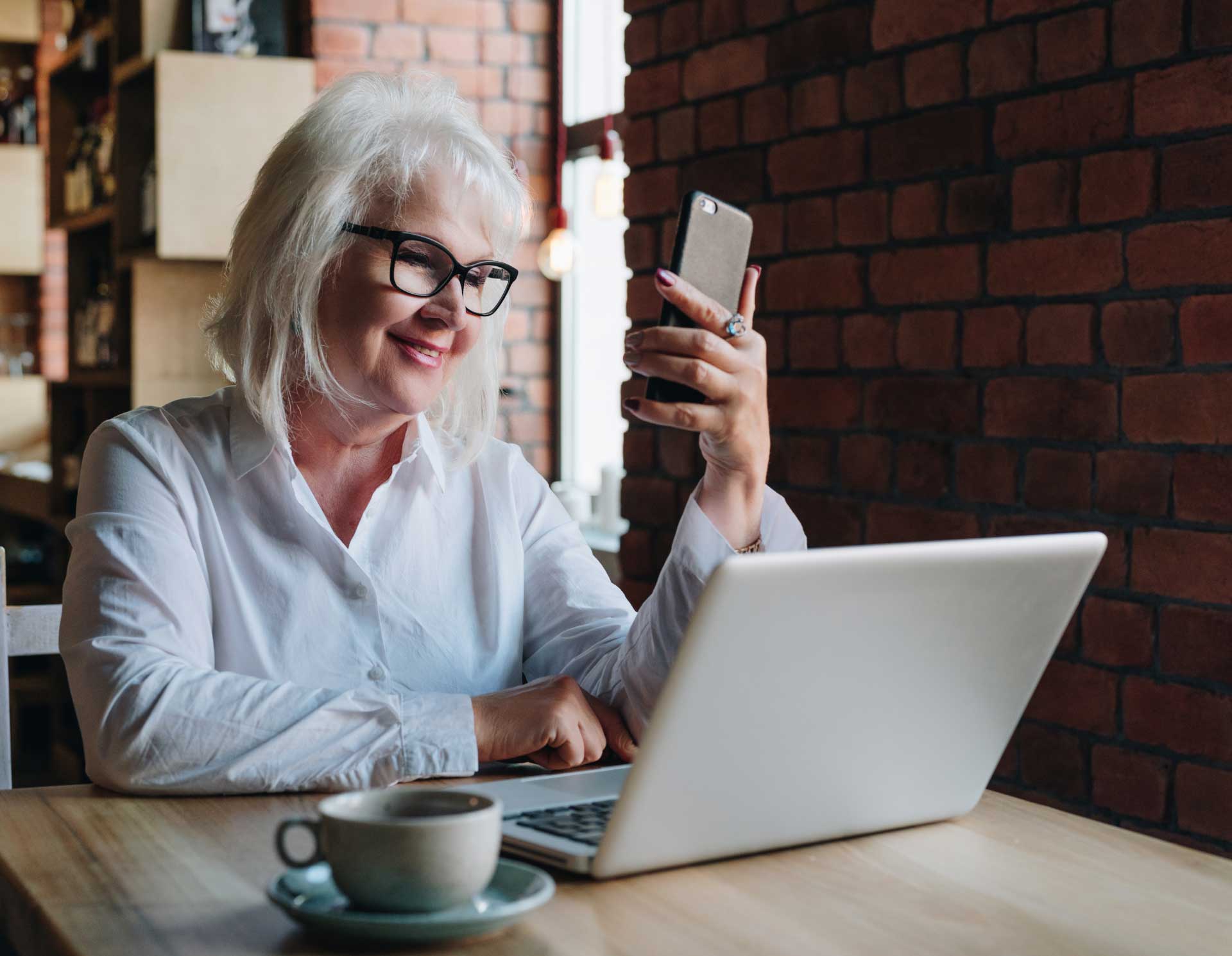 Meet a distinguished group of like-minded peers and get exclusive content, insights, and live Q&As with Mark & Jody Rollins.
RT Nation Members will have the opportunity to engage with other ambitious post-retirees in a private online community where they'll gain access to members-only content. A monthly membership with Retirement Transformed will include:
Exclusive Members-Only Content
Bonus Retirement Transformed Strategies, Insights & Exercises
Insider Access to the Latest Developments & Updates from Mark & Jody Rollins
Private Online Community Membership
Live Q&A Training Sessions with our team
Our full membership program will be announced in January 2022. We currently have a FREE Facebook Community where retirees can gather together to gain helpful information on transitioning into retirement, share ideas with like minded peers and be the first to know about all our offerings from Retirement Transformed! This community was created for you so we can all live a new type of retirement.