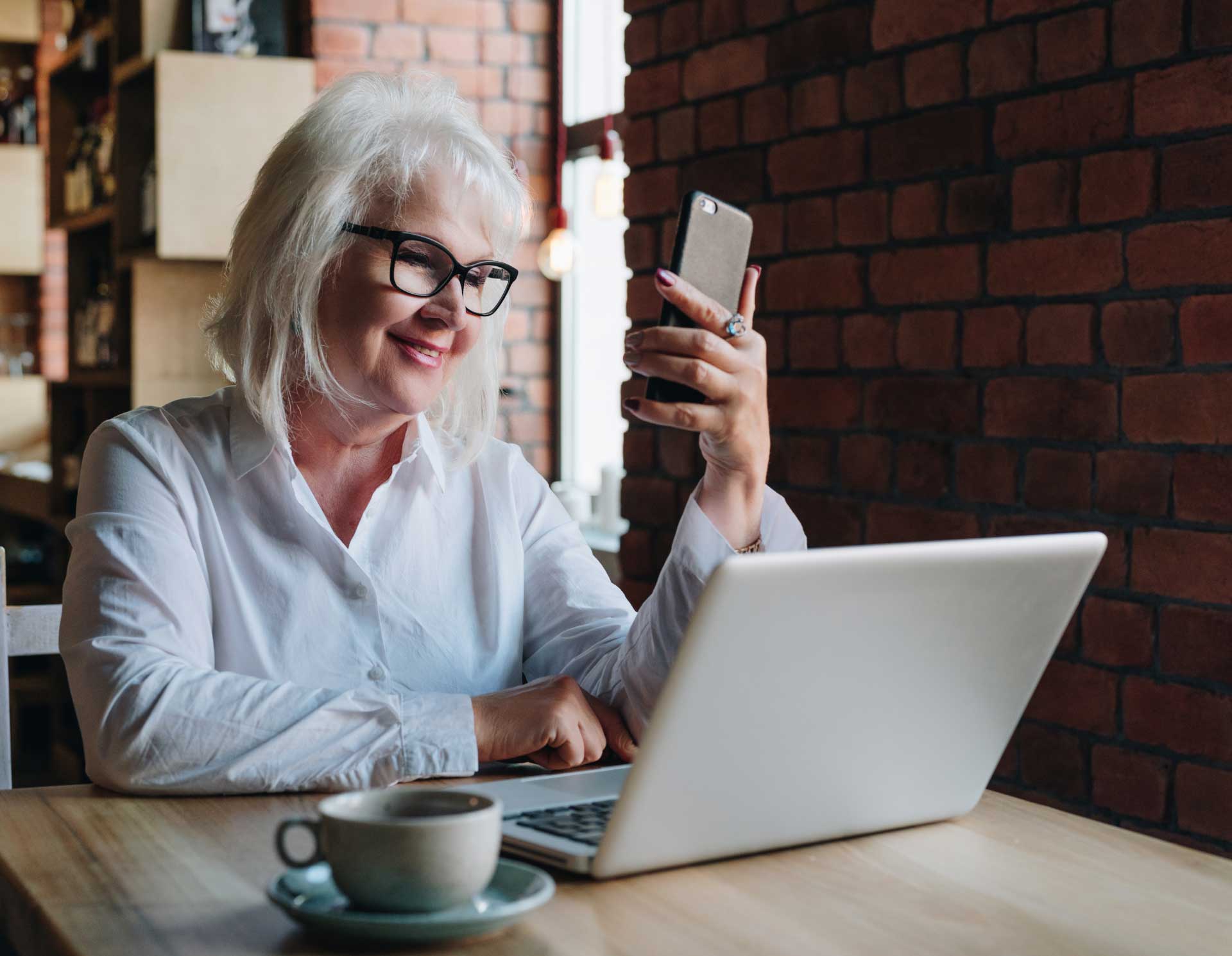 Meet a distinguished group of like-minded peers and get exclusive content, insights, and live Q&As with Mark & Jody Rollins.
Members have the opportunity to engage with other ambitious post-retirees in a private online community where they'll gain access to members-only content. A monthly membership with Retirement Transformed includes:
Exclusive Members-Only Content
Bonus Retirement Transformed Strategies, Insights & Exercises
Insider Access to the Latest Developments & Updates from Mark & Jody Rollins
Private Online Community Membership
Live Q&A Training Sessions with our team
Coming Soon!