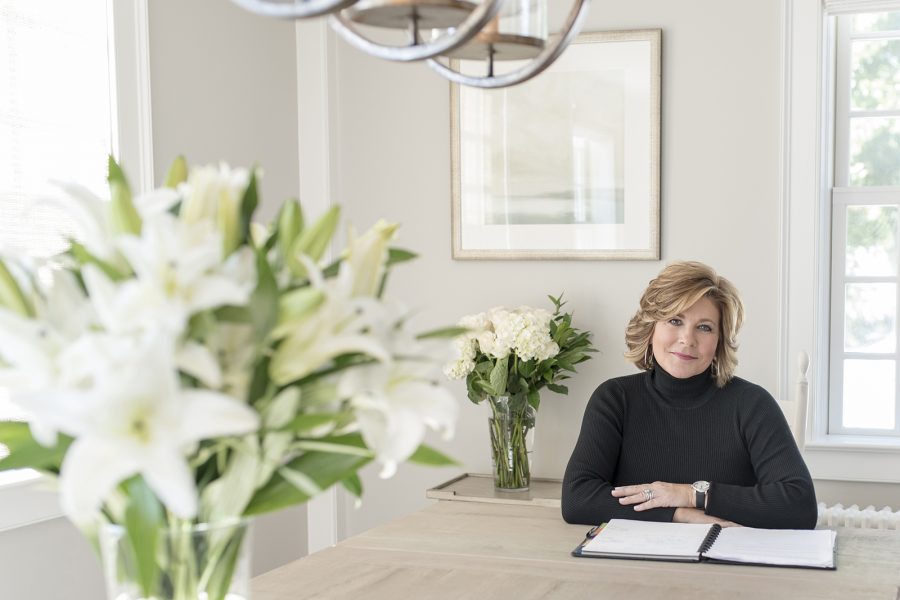 "You are the future. Don't look to the past, don't look beyond yourself; own it."

Jody Rollins
It was truly an honor when Aspire Magazine interviewed our co-founder, Jody Rollins, on being a female leader in business, about how she got where she is today, lessons she's learned and some of the other female mentors who have inspired her along her 30 year career path.
Founded in 2019, ASPIRE aims to empower the next generation of female business leaders to take charge of their futures. You can click here to read the full article in Aspire Magazine.