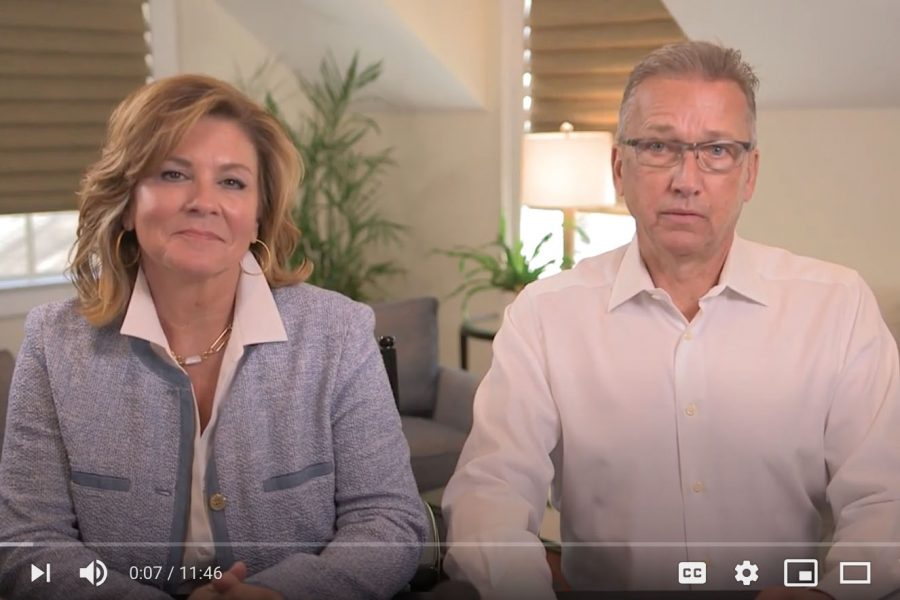 There are now more ways to transform your retirement! On Tuesday we launched our first YouTube video! In an effort to always bring you fresh content and help you on your path to a more fulfilling retirement, we will now be sharing videos providing more insight into popular topics as well as interviews with other retirees just like you. Our channel will include videos on Wisdom Sharing, Retiree Stories, Ask the Expert and even a corner just for women!
In our first video launched for our channel, we discuss our first days of retirement after we left our careers and how we transitioned into and reimagined our retirement. We share our experiences and feelings as we closed one chapter of our lives and provide 4 steps for how to make the transition into your retirement life as seamless as possible.
Click here to subscribe, share your comments and share with your friends!