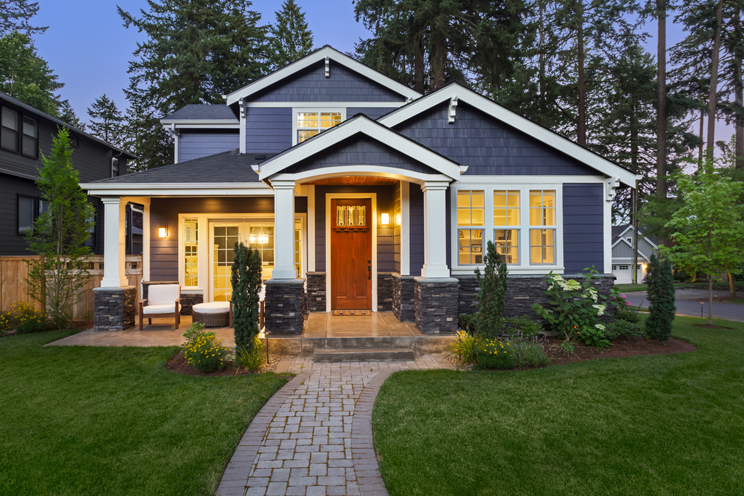 Did you know that 10,000 people will turn 65 every single day from now until 2030? And, of those folks, 40% of them consider downsizing to be the of the utmost challenge during retirement, some considering it to be "the bane of their existence?"
We have been there, we struggled through these questions among others, and we made it out the other end! We learned a lot about the dilemma of downsizing (what we call "rightsizing") and how there is no one right answer. In fact, the opportunities are boundless! During our recent webinar, we shared our insights and experience on how to reflect, envision, plan, and take action to complete the arduous task of rightsizing your family home for the next phase of your life.
Where to start? You may be thinking, "change….oooh, I don't like that", but as we discovered in the book 'The Way of Transition' by William Bridges, people don't resist change, they resist transition. The author of the book encourages people to think differently and acknowledge the three phases of transition:
Ending – resisting letting go
Neutral – have not yet let go, have not moved on
New Beginning – where the change you desire happens
We get this! In fact, we were stuck in neutral for a while. We started the downsizing process three times getting stuck due to fear, anxiety, and anger. Yes, anger – why are we selling this house in the first place???? Once we moved through those steps, we discovered happiness, we felt lighter and life felt easier.
When addressing the downsizing dilemma during our webinar, we walked through our 4 key steps to tackling the challenge and shared our custom and extensive toolkit to identify and resolve each step. Here is the short summary:
Reflection: Take inventory. Think about the things you love about your home, what would you change, what you did not like and what would you miss. We learned to understand that memories are not tied to a property, they are what is in your heart and soul.
Envision: This is the fun part! Dream about your future, develop a wish list. What are your must haves? Identify ideal location, community, upkeep, and how you want to create new memories.
Planning: Talk with your family, build a strong alignment with those who will be affected by your decision. Bring in the experts, Real Estate Agents, Home Stagers, interim rental options.
Action: Go do it!
We are committed to providing our clients and followers with informative content on how to live a Retirement Transformed. If you are interested in learning more about our webinars, visit our website at https://retirementtransformed.com or you can join our FREE Facebook community here https://www.facebook.com/groups/2697538297194870/ Only registered webinar attendees gain access to the full webinar, the webinar replay and any essential checklists or tools provided.