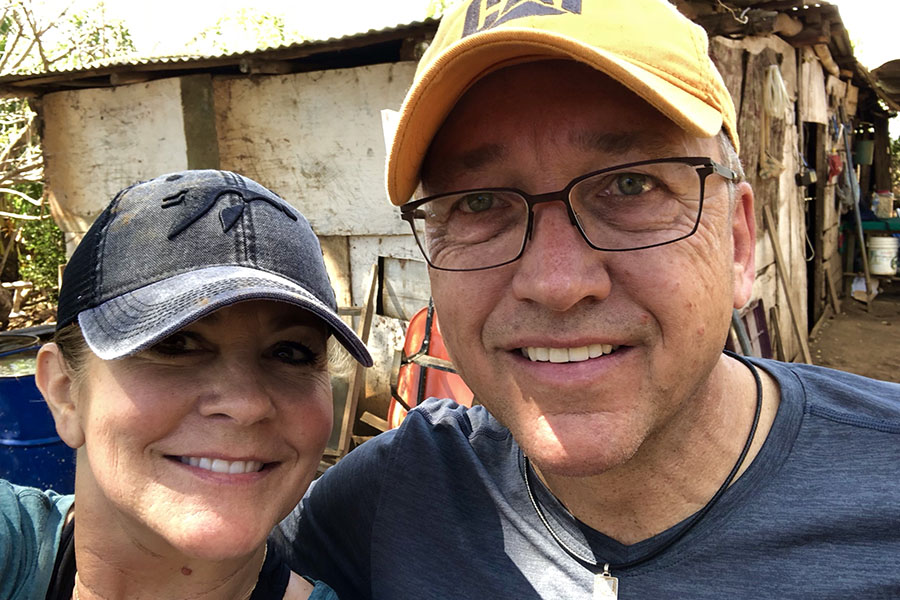 Summer has us traveling up and down the eastern seaboard meeting new people along the way. We recently spent a few nights in Mystic, CT with a visit to the Mystic Seaport. Upon our stop by boat, we met a young man and older gentleman who helped us tie up to the dock for our visit. The interesting part was the young man was teaching the older gentleman what to do when the boats came in. Often, we think of the elders teaching the younger folks, but not in this case because the older gentleman was a volunteer for the Seaport.
The following day, the sixty-seven-year-old gentleman, Mick, introduced himself to us and explained his interest in the Seaport. He currently lives on his boat and travels seasonally port to port based on the weather. Mick is a retired business owner from Naples, Florida where he resided for 40 years detailing boats and yachts along with necessary carpentry repairs. He travels alone, no partner, no children, no pets. He now spends his whole life living aboard his 50-foot trawler yacht that cruises at 10 miles an hour. It's inexpensive to get around and at this point in his life, he's in no rush.
We were curious, how does he maintain his connections to people as a transient boater? Does he have a community?
He volunteers. Not just here, but wherever he resides. He built his own community that counts on his seasonal arrival. He volunteers in New England all summer long and then heads down south to Florida and the Bahamas in the winter. His simple lifestyle allows him to save money and meet people through his volunteer work. He's met people of all ages and comes back to Connecticut every summer, and it's like a reunion when Mick arrives back to the Seaport.
Mick's volunteerism isn't just important in creating a community, its good for his mental health as well. He may be alone in retirement; however he has ensured that he is surrounded by people along his travels. He loves to teach, often sharing his wisdom and years of experience with his contemporaries. His community also includes him in events, which often translated to the joy of a good meal, shared with others on a regular basis. This is also vital for mental health.
If you are alone in retirement and have no one to share your day to day life with, it is easy to become depressed, isolated, have an anxiety and become physically unfit. Volunteering helps to ward that off. Mick has a great sense of purpose and fulfillment even though he is a nomad.
Mick is living proof that volunteering in retirement can truly enhance your life. Jody and I have volunteered forever, we've served on non-profit boards, gone to third world countries to build homes and loved every minute. However, we haven't quite yet found our rhythm in volunteering during retirement. It's in our plan and should be in yours too.
When seeking out volunteer opportunities:
• Identify your talents and skills, make a list of your passions and what kind of work you enjoy doing
• Determine your available time commitment, don't overcommit, you don't want to burn out as soon as you start
• Find a local volunteer agency, start local
• Ask a friend to join you, have fun while you work together
• Consider more than one organization, keep things varied to increase your communities
Tell us, do you volunteer in anyway? Why do you find it rewarding? What opportunities really inspire you during this stage of life?
You can watch our YouTube video on The Power of Volunteering in Retirement by subscribing to our channel!